Literacy Unlimited Offers Free Tutor Training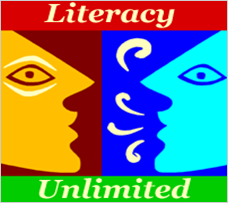 LVM Literacy Unlimited,  a library-based tutoring program, needs tutors to help teach English to adult Speakers of Other Languages (ESOL).  You don't need teaching experience or knowledge of a foreign language to be a volunteer.  You do need some training!  This summer, we have scheduled daytime training at Morse Institute Library for 3 weeks in August.
To learn more about the program, join us at the library for an information session Tuesday, August 5, 1:30-3:30.  The tutor training class will follow on Tuesdays and Thursdays, August 7-26, 1:30-4:30 pm.
For further information or to register for the training please call 508-647-6400, ext. 1583 or email literacy@morseinstitute.org.