Call for Living Books!
The Morse Institute Library will be hosting a Living Library event on April 14th, and we are looking for some Living "Books" to participate!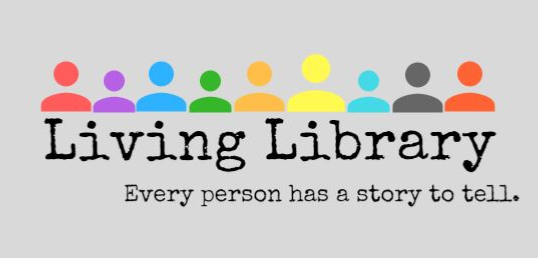 A Living Library is an event that is based on the idea that every person has a story to tell. Participants can borrow living "books" for short intervals to have real, engaging conversation with people in the community that they might not normally engage with and who have a unique story and perspective to share. Living Books might include (but are certainly not limited to) people who belong to different racial, ethnic, or religious groups; people who have overcome adversity; people who have had unusual careers and life experiences; and people who have achieved noteworthy successes.
Would you like to tell your story? We are currently looking for people to become "books" at our event! Living Books are volunteers who are willing to share their unique stories with others in a safe environment during our event. Applications are now being accepted at www.morseinstitute.org/livinglibrary !