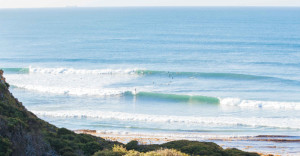 After this past winter, it's a pleasure to finally be thinking about summer! Please note that our summer schedule will start on Tuesday, May 26:
Monday – Thursday: 10am-9pm
Friday: 10am-5pm
Saturday: 10am-2pm
Sunday: Closed
In addition, we will be closed for Memorial Day, Independence Day and Labor Day weekends:
Memorial Day: Closed Saturday, May 23; Sunday, May 24; and Monday May 25
Independence Day: Closed Friday, July 3; Saturday, July 4; and Sunday, July 5
Labor Day: Closed Saturday, September 5; Sunday, September 6; and Monday, September 7
We hope you have plenty of great things lined up for the warmer weather. And remember you can take the Morse Institute anywhere with our digital catalog – get your mobile device loaded up with library ebooks and hit the beach! For help using ebooks on your device just visit our Reference Desk on the 2nd floor or email to schedule an appointment with one of our librarians.